Obama: US and Israel 'in lockstep' to stop Iran becoming nuclear power
02-06-2012, 07:44 AM
El Mono
Motherfucking Chief Bad-Ass

Posts: 5,240
Joined: Jan 2009
Location:

Thanks: 1316
Given 2919 thank(s) in 1344 post(s)



Points: §67,866.82
Obama: US and Israel 'in lockstep' to stop Iran becoming nuclear power
US president doubts Israel has yet decided on whether to strike, but America keeps all options open
Barack Obama has said that the United States will work in "lockstep" with Israel to prevent Iran from becoming a nuclear power, but he did not believe Israel had decided whether to launch a military strike.
The US president's comments appeared to be an attempt to downplay speculation that
Israel was preparing to attack Iran following a report last week that the US defence secretary, Leon Panetta, believes an Israeli strike could happen this spring.
Obama told NBC television in an interview from the White House on Sunday that Israel is "rightly" very concerned about Iran's nuclear program, but said: "I don't think that Israel has made a decision on what they need to do".
He said that he hopes that the crisis will be resolved diplomatically but reiterated that the US has removed no option from consideration.
Asked about a potential attack by Iran on the US minlanbd, Obama said, "We don't see any evidence that they have those intentions or capabilities right now."
Tensions between Israel and Iran have continued to ratchet up in recent days. The Israeli defence minister Ehud Barak claimed on Thursday that there is a "wide global understanding" that military action may be needed, while Iran's supreme leader, Ayatollah Ali Khamenei, called Israel on Friday a "cancerous tumor that should be cut [out] and will bet".
Meanwhile, Obama said during the same interview that he deserves re-election, despite the difficulties of the US economy, adding that his administration is creating more than 250,000 jobs a month, the most since 2005, and a reversal from the 750,000 jobs the economy was losing three years ago.
The president said US manufacturing still needs a boost: "We have got to make sure we are pushing American energy, not just oil and gas, but clean energy."
Obama also said the country needed to return to "old-fashioned American values," so "everyone gets a fair shake".
Three years ago, Obama had said if the economy hadn't turned around by this time, his presidency would be "a one-term proposition".
Sources
:
http://www.guardian.co.uk/world/2012/feb...sfeed=true
http://www.presstv.ir/detail/224943.html
http://www.aljazeera.com/news/americas/2...76649.html
http://www.washingtonpost.com/world/nati...story.html
Source On Panetta's highlighted comments
:
http://www.washingtonpost.com/opinions/i...story.html
---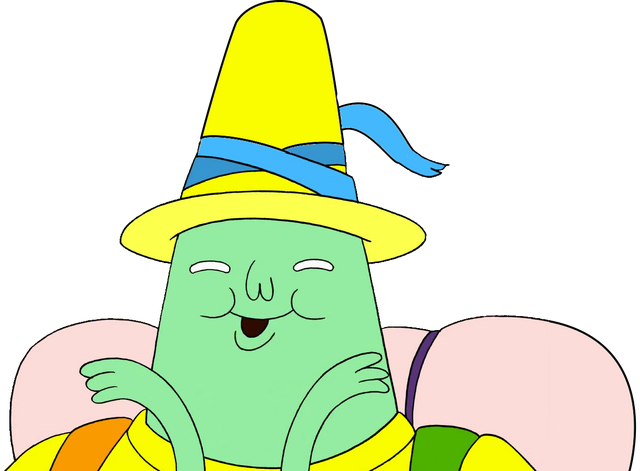 02-06-2012, 10:27 AM
Rebel Assault
12-04-2009

Posts: 1,404
Joined: Dec 2009
Location: California, Mexico

Thanks: 1025
Given 903 thank(s) in 457 post(s)



Points: §21,063.78
RE: Obama: US and Israel 'in lockstep' to stop Iran becoming nuclear power
too bad obama doesnt have any balls to bitch slap Israel back to reality. they guna fuck up our oil supply and we'll be paying double or more at the pump if the strike happens.
---
I got a letter from the government
The other day
I opened and read it
It said they were suckers
They wanted me for their army or whatever
Picture me given' a damn I said never
02-06-2012, 06:36 PM
Boboulas
Chairman of the BTC

Posts: 4,857
Joined: Feb 2009
Location: UK

Thanks: 432
Given 1659 thank(s) in 910 post(s)



Points: §60,864.50
RE: Obama: US and Israel 'in lockstep' to stop Iran becoming nuclear power
Lockstep: A new music genre where the drop is a bomb on Iranian nuclear facilities.
---
I am the Abraham Lincoln of the forum, I free the slaves.