Immortal Technique @ Occupy May Day
05-02-2012, 03:10 AM
El Mono
Motherfucking Chief Bad-Ass

Posts: 5,240
Joined: Jan 2009
Location:

Thanks: 1316
Given 2919 thank(s) in 1344 post(s)



Points: §67,866.82
RE: Immortal Technique @ Occupy May Day
---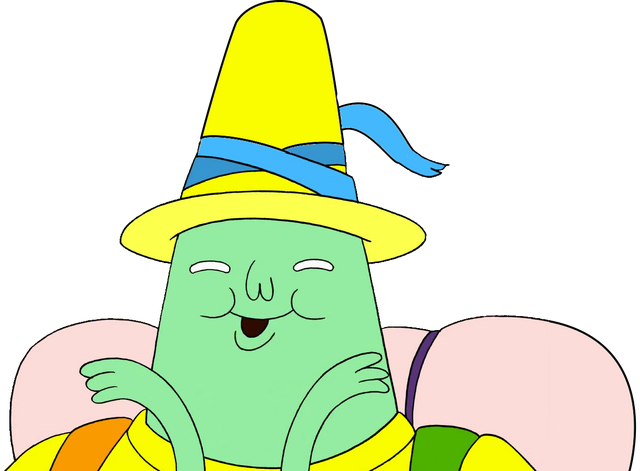 05-02-2012, 03:57 AM
(this is) john.
VIP Member

Posts: 228
Joined: Nov 2011
Location: san jose.

Thanks: 267
Given 88 thank(s) in 63 post(s)



Points: §3,526.03
RE: Immortal Technique @ Occupy May Day
oops, i had no idea about this occupy may day thing. i spent twenty bucks at target today :/ sorry.
---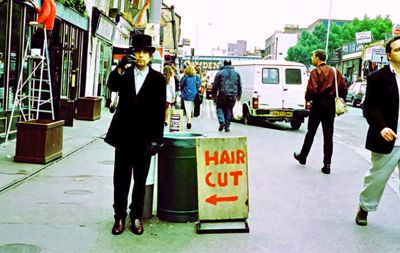 05-03-2012, 07:09 PM
Enzo
Admin/Supporter

Posts: 4,468
Joined: Dec 2008
Location: UK

Thanks: 1203
Given 1700 thank(s) in 735 post(s)



Points: §70,886.62
RE: Immortal Technique @ Occupy May Day
Tech is runnin through everywhere killin it haha looks like a really strong public performance despite some mic/sound problems. He did well to manage that small amount of time and typically captivated the crowd with his content which still seems to be more relevant than what anyone else is sayin in my opinion.
---