11-04-2011, 07:50 PM
(This post was last modified: 11-04-2011 07:52 PM by Introcluse.)
Introcluse
VIP Member

Posts: 1,795
Joined: Apr 2010
Location:

Thanks: 893
Given 948 thank(s) in 578 post(s)



Points: §28,588.64
Bible Stories
---
---
11-04-2011, 08:08 PM
El Mono
Motherfucking Chief Bad-Ass

Posts: 5,240
Joined: Jan 2009
Location:

Thanks: 1316
Given 2919 thank(s) in 1344 post(s)



Points: §67,866.82
RE: Bible Stories
The seduction of Lot has always freaked me out. Can any Christian please let me know the "underlying metaphor" of that story..
---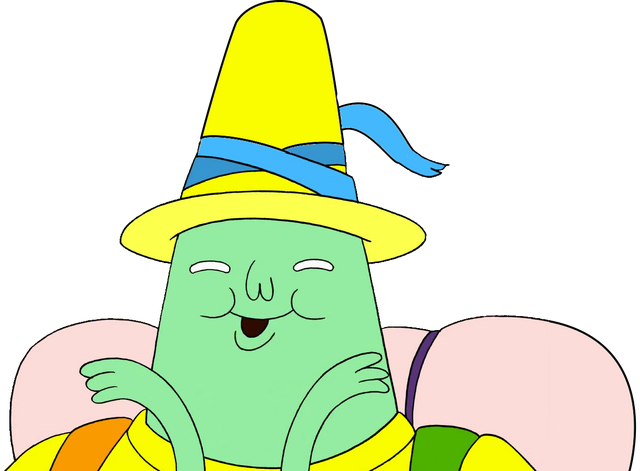 11-04-2011, 09:16 PM
YaelTheGreat
VIP Member

Posts: 4,035
Joined: Jul 2011
Location:

Thanks: 3814
Given 1564 thank(s) in 1082 post(s)



Points: §53,857.15
RE: Bible Stories
How did I know Interclose posted this? Yeah the torah, the torah is just asking to be shitted on.
---
"If there's a God He's calling me back home, this barrel never felt so good next to my dome. It's cold and I'd rather die than live alone."

-Freddy E