Amnesty International Says Supplying Weapons to 'israel' is Illegal
03-27-2010, 11:51 PM
El Mono
Motherfucking Chief Bad-Ass

Posts: 5,240
Joined: Jan 2009
Location:

Thanks: 1316
Given 2919 thank(s) in 1344 post(s)



Points: §67,866.82
RE: Amnesty International Says Supplying Weapons to 'israel' is Illegal
Thanks for this
---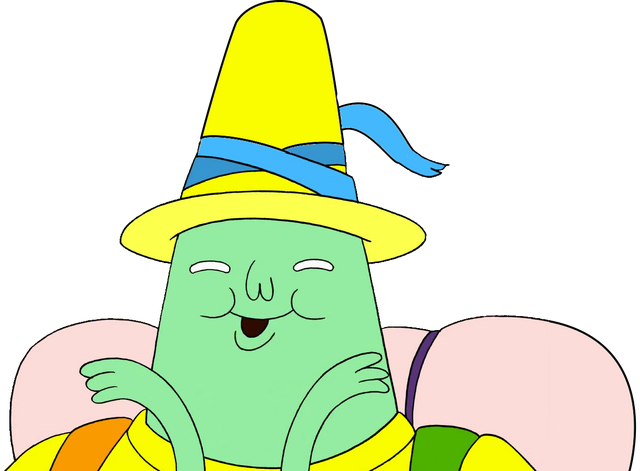 04-01-2010, 07:08 AM
francisco
Conscious Being

Posts: 439
Joined: Aug 2009
Location: San Diego

Thanks: 0
Given 13 thank(s) in 8 post(s)



Points: §7,132.82
RE: Amnesty International Says Supplying Weapons to 'israel' is Illegal
^ indeed.

you and your sources
you reliable mofucka.

hahaha.

it really baffles me how israel can go on committing these atrocities while being condemned by much of the international community, the UN, amnesty international, and countless other organizations. i think it was in that video or somewhere else that i heard that the US' vote in the UN weighs like twice as much or something and that it is the only one with veto power. down with aipac and down with zionism
people need to wake up.

viva falesteen
04-01-2010, 10:58 PM
LeZombee
VIP Member

Posts: 237
Joined: Dec 2009
Location: Wisconsin

Thanks: 0
Given 9 thank(s) in 7 post(s)



Points: §3,572.95
RE: Amnesty International Says Supplying Weapons to 'israel' is Illegal
I just gotta say, I don't know a whole ton about them, but in general I really like amnesty international.
---
Carnivelesque Rebellion: Nov 22-28th.



Day 1: The Awakening
Day 2: The Divestment
Days 3&4: The Meme Wars
Days 5&6: The Plunge
Day 7: We Rest



If not you, than who. If not now, than when.